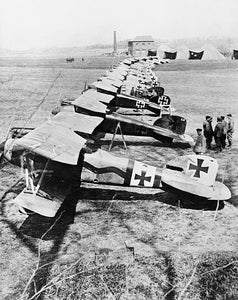 Observers were given 2-3 hours experience flying the plane. "This was not enough to make it safe for us to take an airplane off the ground, but some of the pilots had not had much more."
---
• frederick libby • stephen thompson • us enters war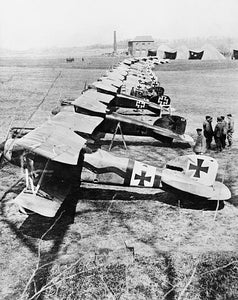 So now we have a victory by an American after his government has actually declared war and who is part of an American squadron. The first all-American victory by the first all-American pilot! Well...no. 
---
• 1st Aero Sq • lafayette escadrille • stephen thompson • ted parsons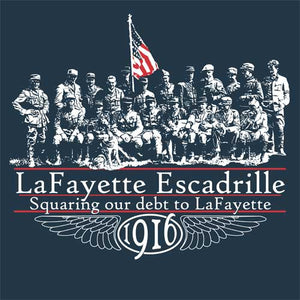 Stephen Thompson was associated with a lot of American firsts. He flew as an observer in the First Aero Squadron, which was not only named "First" but really was first. The First Aero Squadron got its name by being the first squadron of aviators operating in the US Army, flying the first American aviation mission launched from American soil over a foreign country (i.e. Mexico, which is about 4 miles away from Columbus, New Mexico, where they launched from) to keep an eye on Pancho Villa for Pershing. Remember, Pancho Villa's attack on New Mexico was in its way worse than the Pearl...