• eddie rickenbacker • hermann goering • pilot attributes • quentin roosevelt • russia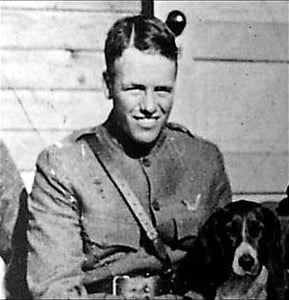 The first the others knew of the other flight of Germans was when they saw Roosevelt's Nieuport falling to earth. 
---
• frederick libby • quentin roosevelt • red baron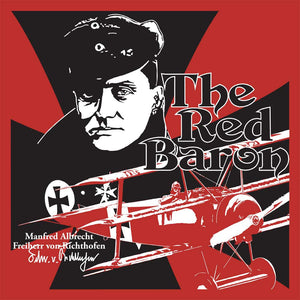 My Great Friend, "Rick" Richthofen That's the impression Frederick Libby decided to leave when he returned to America, after a couple years of flying for the British, when Billy Mitchell requested he go teach American pilots how to fly. (Which didn't actually happen, but that's another story.) Libby didn't enjoy being asked about the war all the time (his audiences wanted gruesome stories, and as he put it, "We only were killed, not butchered.") So with one group, he inquired whether they had ever heard of the great Baron von Richthofen. "I launch forth and give the great baron his biggest buildup, how...
---
Better Known as Theodore Roosevelt's Son An American president is supposed to be just one of the American people, and even more so his son. Realistically, though, the son of a president doesn't get to grow up like other people, and even a hundred years ago life in the public view could be tough. Eddie Rickenbacker was impressed with how Quentin Roosevelt handled being a president's son in the middle of "the democratic style of living which is necessary in the intimate life of an aviation camp." Quentin was killed in combat, which according to Rickenbacker was no big surprise;"His commanding officers...