• aviation history • eddie rickenbacker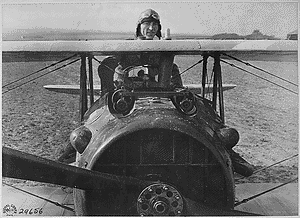 All this is background to explain why Eddie Rickenbacker's ideas about guns today receive a, "well yeah, of course!" reaction but were radical ideas at the time.
---
• aviation history • rfc/raf • wwi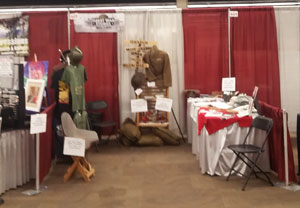 All in all, we can report the younger generation is eager to learn more about WWI, and we encourage all our readers to get busy teaching them!
---
• aviation history • just for fun • wright brothers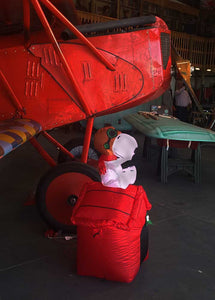 Last year we did the
Twelve Days of Aerial Combat
, just for fun. This Christmas, remembering the Wrights' telegram this past week in December 1903, we found twelve numbers associated with some aviation firsts, which demonstrate just how fast aviation progressed from December 17, 1903 to July 20, 1969.