• charles nungesser • eugene bullard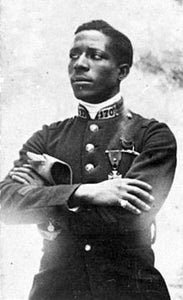 "When you were lucky enough at last to be admitted, you were met at the door by le Pere Lebas himself. He would curse you out in a loud voice and call you dirty names. That is the way he received everyone - officers, aces, ladies, stars, and boxers alike. This kept the crowd inside laughing until closing time."
---
• billy mitchell • charles nungesser • eddie rickenbacker • ernst udet • eugene bullard • frank luke • georges guynemer • mick mannock • raoul lufbery • red baron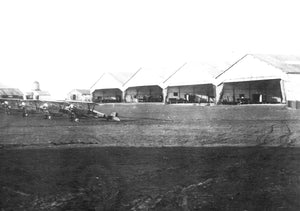 November 11th, 1917 - the soon-to-be famous, the soon-to-be dead, and the soon-to-be adrift in a world not at war, one year from now.
---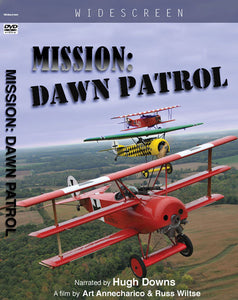 At the Dawn Patrol Rendezvous, during a meeting of the League of World War I Aviation Historians, William Nungesser spoke about his famous relative Charles Nungesser including whatever happened to his attempt to fly the Atlantic. Nungesser was one of those in a close race with Lindbergh, who took off ahead of him, but disappeared somewhere and was never heard from again. Or was he? In what makes a very believable conspiracy theory, William Nungesser revealed that 30 years of research on his relative led him to an island off the coast of Newfoundland where Charles Nungesser presumably went down, but nobody knew...