• alvin york • billy mitchell • frank luke • hugh trenchard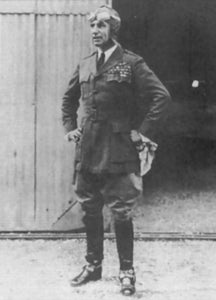 "
We do not hike through the mud with you, but there are discomforts in our work as bad as mud, but we won't let rain, storms, Archies [anti-aircraft fire] nor Boches [German] planes prevent our getting there with the goods."
---
• billy mitchell • dangers of wwi aviation • hugh trenchard • influenza • lafayette escadrille • rfc/raf • wwi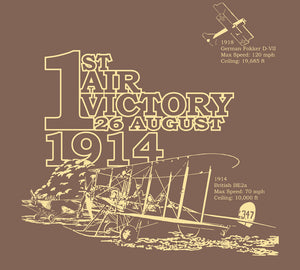 Meanwhile, the Germans would concentrate more on training and also would be fighting more defensively, conserving their aircraft and pilots. By the fall of 1918, the fortunes of German ground forces would be declining, but the German air force would have some of its best months of the war.