• 1st Aero Sq • lafayette escadrille • stephen thompson • ted parsons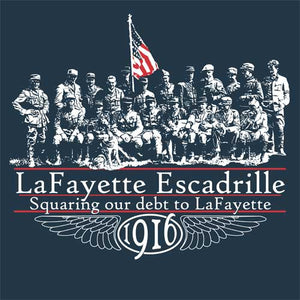 Stephen Thompson was associated with a lot of American firsts. He flew as an observer in the First Aero Squadron, which was not only named "First" but really was first. The First Aero Squadron got its name by being the first squadron of aviators operating in the US Army, flying the first American aviation mission launched from American soil over a foreign country (i.e. Mexico, which is about 4 miles away from Columbus, New Mexico, where they launched from) to keep an eye on Pancho Villa for Pershing. Remember, Pancho Villa's attack on New Mexico was in its way worse than the Pearl...
---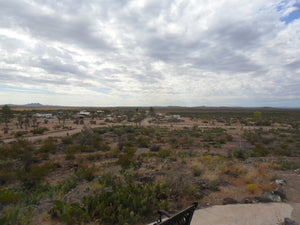 America tries out airpower - 1916 It was 100 years ago. WWI had been going on for a couple years already. And America finally launched American airplanes, with American pilots, in support of Black Jack Pershing, against a foreign country.  But great war stories are stranger than fiction, so you should know these flights weren't launched from France. Or Britain. They were launched from New Mexico. And they weren't against Germany, but against Old Mexico. Well, sort of. Apparently between Pancho Villa, the Mexican government, and the American government, each had some reason to consider the other two to be...